About the Chapel Hill Vision Clinic Team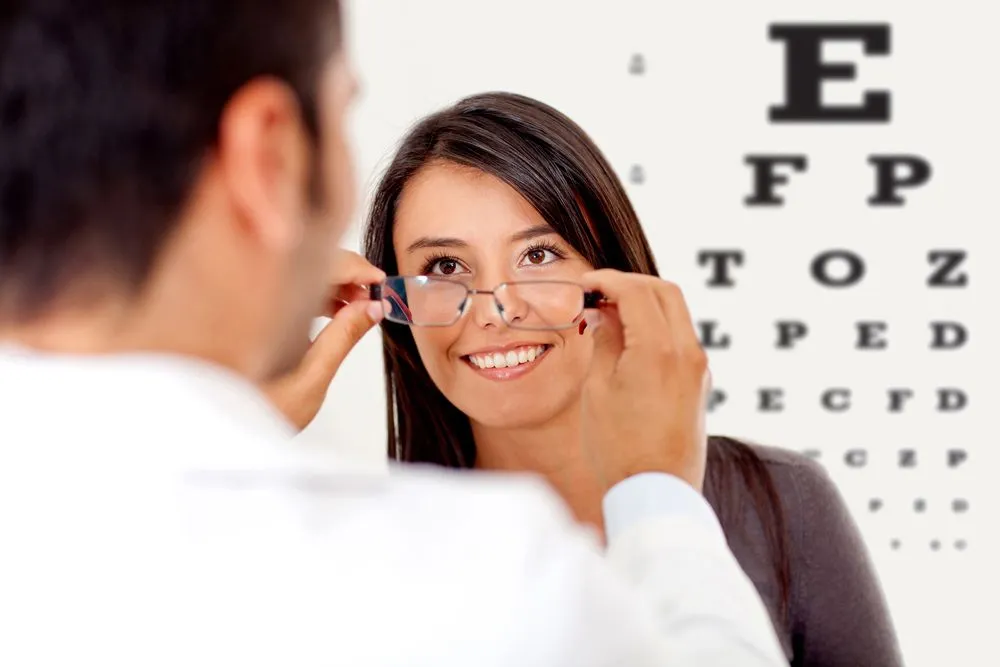 If you're looking for high quality optometry services near you, then we invite you to get to know our friendly and fun team here at Chapel Hills Vision Clinic! Our facility is home to some of the leading optometrists in Colorado Springs who are using state-of-the-art equipment and technology to maximize our delivery of care.
Get To Know Our Optometrists in Colorado Springs
Our vision clinic has been open and operating for over three decades, so you can imagine just how many tens of thousands of individuals we've seen (and helped see!) in that time. We're proud to have four of the leading optometrists in Colorado Springs who are passionate about their field and serious about patient care.
Rounding out our staff, we have a full service optical shop led by experienced opticians who are your go-to source for all questions related to eye wear, as well as a friendly staff of assistants, technicians, and front office team members who are here to help make every visit go smoothly.

Our Facility
As an informed consumer, you clearly have a lot of options when it comes to selecting an optometry clinic for your vision and eye care needs. Be that as it may, we're proud of our clean, modern, and comfortable facility. We use the latest technology and evidence-based diagnostic and therapeutic procedures to ensure all our patients get the very best care possible, tailored completely to their needs.
Chapel Hills Vision Clinic is conveniently located on Research Parkway in Colorado Springs, right between Interstate 25 and State Highway 21. We proudly serve people from the communities of Black Forest, Eastonville, Falcon, Peyton, Monument, and surrounding areas. We're open Monday through Friday, 7:30 a.m. to 5:30 p.m., and Saturday 8:00 a.m. to 12:00 p.m.

Vision & Eye Care Services We Offer
Whether you have perfect vision or have a history of eye issues, it's important to visit with an eye doctor on a routine basis, at the very least for a comprehensive eye exam...and our team is confident we can fulfill your needs! We work with men, women, and children, and seniors in need of everything from routine eye and vision exams to contact lens exams and fittings and more.

We also screen for, prevent, diagnose, and treat a wide variety of conditions, including refractive errors, computer vision, glaucoma, cataracts, diabetic retinopathy, and age-related macular degeneration. Eyesight is precious, and no concern is too small!
Our Optometrists in Colorado Springs Are Here To Help You Keep a Sharp Eye on the Future!
Have you had your eyes checked recently? Stop by the Chapel Hills Vision Clinic to meet with our optometrists in Colorado Springs or contact us now at (719) 599-5083 to schedule an appointment. Thank you for considering us for your eye care needs!