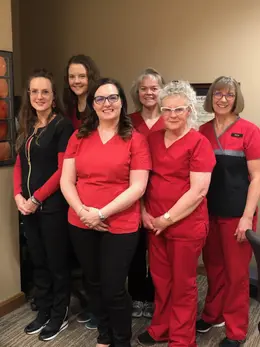 "Hello, what brings you to us today?"
We give people the gift of sight, the gift of great vision.
WE LOVE THAT!
The gratification we receive by doing our jobs well is just immense.
We thank you for being our patients, allowing us to be of service to you in providing the finest eye care in Colorado Springs, and for making us a part of the family. Our goal is to provide the finest in vision care offering each and every patient Colorado Clarity.