What is Myopia?
Nearsightedness, or myopia, impacts your life in a variety of ways. You need corrective lenses to help with your distance vision. It also means you will need to take measures to keep up with the health of your eyes. When you visit our Colorado Springs clinic, we help you determine the best treatments for your eyes and goals.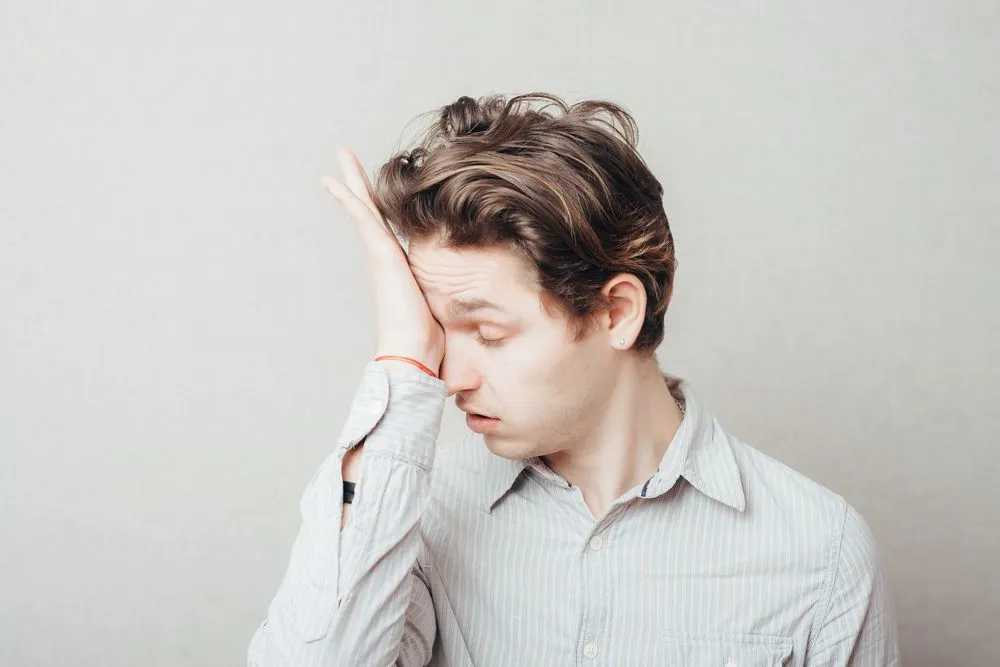 Causes of Myopia
Myopia stems from a specific situation in your eyes. When your eyes are too long, it causes light to reflect into the wrong area of your eyes. Instead of the light hitting your retina directly, it reflects in front of your retina. In other situations, it stems from too much curvature to the lens or cornea of your eyes. The impact of extra curvature to the lens or cornea is that light reflects into the wrong location of the eye.
Who is Impacted by Nearsightedness?
Nearsightedness impacts a variety of individuals and people. It usually starts in childhood, so our eye doctors recommend regular check-ups to limit the impact on your child's school. It may worsen over time.
Children are more likely to have nearsightedness when their parents are nearsighted. It can develop in early adulthood in some individuals. In most cases, nearsightedness worsens as you age.
Signs of Nearsightedness
Signs of nearsightedness or myopia allow a professional to identify the situation and provide proper treatment. Common signs of the eye condition include:
Difficulty seeing objects at a distance
Difficulty reading signs at a distance or reading a board from the back of a classroom
Good vision near your face, such as while reading a book or working on a computer
Eye strain
Headaches
Squinting
When you notice a child seems to squint often or shows signs of difficulty seeing at a distance, you want to discuss the situation with our eye doctors. We also help adults who may have untreated myopia that they've overlooked.
When to Visit Our Optometrists
Our optometrists offer treatment to help with myopia. We evaluate your situation and recommend glasses or contact lenses to help with your eyes. Surgery is an option if you want to improve your vision, but you will want to discuss the situation with our optometrists to ensure it fits your goals. As a general rule, you want to get your eyes checked annually to prevent further complications with your vision.
Get In Touch With Our Eye Doctor for Myopia Treatment
Changes to your vision are a common part of aging and growing up. When you have concerns about your eyes, you want to work with our optometrists to address your concerns. To learn more about myopia or to set up an appointment with our eye doctors to check on your vision and start treatment, call (719) 599-5083 today.