The Right Sunglasses Offer Eye Protection
Summertime is a great time to update your shades, and finding a pair that is a fashionable accessory and protects your vision is easy to do with help from the Colorado Springs optometrists at Chapel Hills Vision Clinic. We recommend that all of our patients wear sunglasses that provide adequate protection from both UV A and UV B rays due to living at a higher altitude. Eye protection is essential in our sunny environment as the rays can become harmful with overexposure. The friendly optometrists at Chapel Hills Vision Clinic will help you find a comfortable and attractive pair that keeps your eyes safe.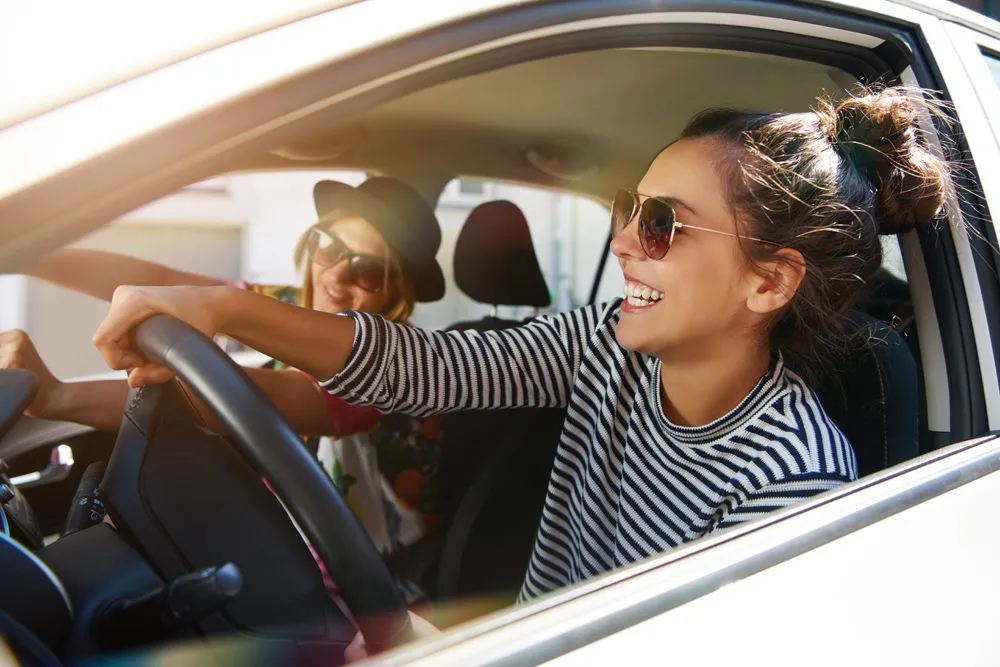 Prescription Sunglasses Can Help to Simplify Your Life
If you wear corrective glasses and have not yet experienced prescription sunglasses you are in for a treat! We recommend that our patients invest in transition lenses that work both indoors and outside or get a pair of prescription shades that will help simplify your life. With Colorado's bright skies and intense and bright sun wearing eye protection is a must. Having to alternate between your regular glasses and your shades can be annoying, especially when you need clear vision for activities such as reading and driving. If you are tired of having to put your shades over your glasses to try and read something on a bright day, it is time for prescription shades or transition lenses.
Our dedicated staff will work with you to find the right frames to suit your face shape and your lifestyle while ensuring that they are a good fit with your corrective lenses.
Essential Eye Protection
Cheap sunglasses may be a fun piece of fashion but when it comes to eye protection they are not sufficient. We need strong eye protection here due to our abundance of sunshine and being at elevation, and Chapel Hills Vision Clinic has the right sunglasses for UV A and UV B protection. If you are a boating enthusiast, or spend a lot of time out on the water, we recommend polarized lenses that will protect you from the reflective glare. Eye damage that is sustained over a long period of time, can lead to further problems as you age. Investing in the right sunglasses now can help keep your vision healthy now and later.
Chapel Hills Vision Clinic Offers a Full Range of Great Sunglasses
Whether you are looking for a pair of prescription sunglasses or need a pair for protection only, our optometrists can help you find the perfect pair. Please give us a call today at (719) 599-5083 to schedule an appointment, our clinic is conveniently located at 2438 Research Parkway in Colorado Springs.